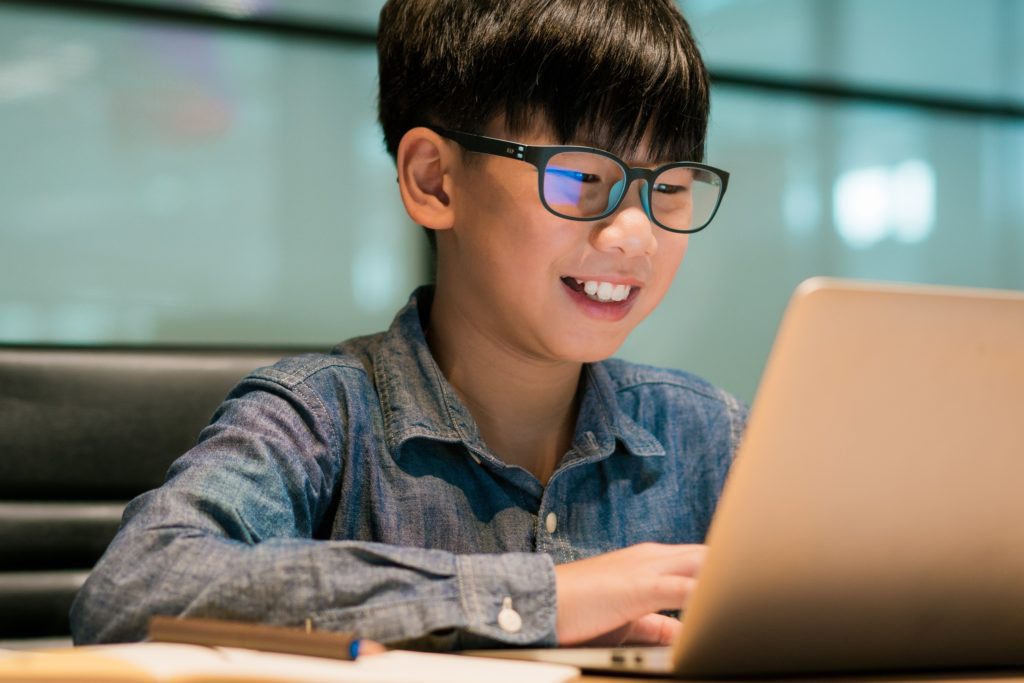 ---
Our English plus Life Skills course is designed to help children and teenagers develop the language skills and life skills they need as they go on to become young adults. The aim of this course is to develop language, teamwork, cultural understanding, internationalism, social confidence and leadership skills. Above all, students are encouraged to unlock their potential and aim high in the future.
Classes are snappy, smart, active and fun and designed to keep students engaged for short bursts of language learning each weekday.
---
How do online lessons work?
Lessons are accessed using Zoom. Students will need a computer with a camera, somewhere quiet to watch and that's it!
---
What is the content of the course?
English language tuition plus stimulating, challenging, interactive themes and topics including:
Cultural awareness
The danger of stereotypes
Differences in cultures
How to make good friendships
How to solve problems creatively
Storytelling
How to be a good teenager
Can addictions ever be good?
How to know if someone is attracted to you?
Making screen time work for you
How to influence people and get what you want
Am I a global leader or a global follower?
How to work well in a team
Debating, public speaking and presentation skills
Seeing other points of view
Activism and Greta Thunberg
Is emotional intelligence the highest intelligence?
---
What does the timetable look like?
You can download the example timetable(s) below:
---
Further information
Ages: 8-12 or 13-17
Course duration: 1, 2, 3 or 4+ weeks
English level: Elementary to Advanced
Students per class: 8 (maximum)
Time slots:
Option 1: 09:00 – 10:30
Option 2: 12:00 – 13:30
Option 3: 15:00 – 16:30
(Monday to Friday, UK times). To suit time zones around the world.
Hours per week: 7.5 or 15. Students that choose the 15-hour option must take the middle time slot (12:00-13:30) and then either the morning or afternoon lessons.
Start dates: Every Monday until the end of August
Price: £75 per week for 7.5 hours and £150 per week for 15 hours. Prices include a report and certificate of attendance at the end of the course.
Explore Studio Cambridge...
Enrol
Contact Us