English plus life skills for teenagers aged 13-17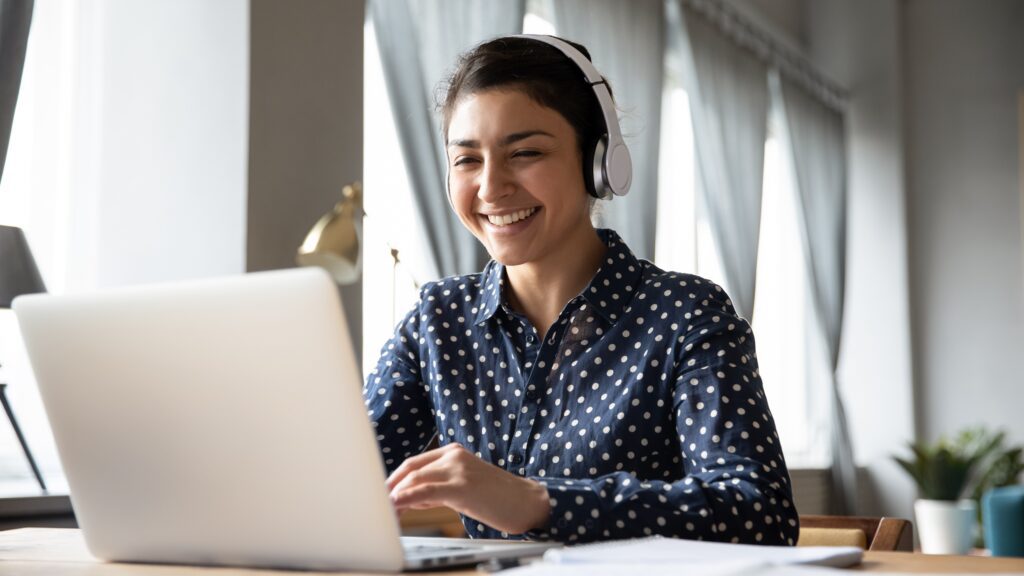 ---
Our English plus life skills for teenagers online lessons are designed to help develop the language skills and life skills teenagers need as they become young adults.  The classes will strengthen English language, teamwork, cultural understanding, internationalism, social confidence and leadership skills using fun and challenging methods. Above all, students are encouraged to unlock their potential and aim high in the future.
Classes are smart and active and you will have the chance to work together with your new friends from around the world.
---
How do online lessons work?
Lessons are 90 minutes and take place on a Tuesday, Thursday and Saturday. You can choose to study one, two or three times per week. Classes are accessed using Zoom – you will need a computer with a camera, somewhere quiet to watch and that's it!
---
What is the content of the course?
English language tuition plus stimulating, challenging interactive themes and topics including:
How to choose a university and a course
Why sleep? Why stay awake? The science and art of sleeping
Love and relationships
Activism and Greta Thunberg
Social media influencers
Fake news – is it dangerous?
Multiculturalism and Immigration
Gender inequality and women's rights
Jobs and career paths
Addicted to video games
The environment
Debating, public speaking and presentation skills
How to know if someone is attracted to you?
Making screen time work for you
How to influence people and get what you want
Am I a global leader or a global follower?
---
Further information
Ages
13-17
Course duration
1,2,3 or 4+ weeks
English level required
Elementary to Advanced
Time slots available
17:00 – 18:30, Tuesday and/or Thursdays
09:00 – 10:30, Saturdays
(UK times)
Hours per week
1.5, 3 or 4.5
Start date
Every week
Price
£15 per week for 1.5 hours, £30 per week for 3 hours and £45 per week for 4.5 hours
---
How do I enrol?
You can book online here or you can contact us for an application form.
Explore Studio Cambridge...
Enrol
Contact Us