5 podcasts to help you improve your English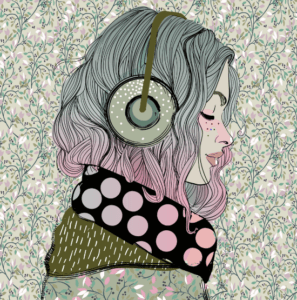 Podcasts are a great way for you to listen to English being spoken. Even if you don't understand everything that's being said, simply listening to the language will be of some benefit to you. You can choose to listen to podcasts specifically aimed at English Language Learners, or you can just listen to podcasts that are in English, depending on your preference. The beauty of the podcast is that it can be listened to almost anywhere – while working, showering, commuting, cooking or even at the gym! Here are 5 of the best podcasts to help you improve your English:
Learn English Vocabulary by Jack Radford
Why we love it:
The podcasts are labelled by level so you can listen to the ones designed for you and the subject matter is vast – ranging from songs, news stories, life situations, film scenes and more
The English We Speak by the BBC Learning English
Why we love it:
Very short episodes featuring words and concepts that are very current, such as 'social media influencer' and 'tiger mother'
Why we love it:
You can learn and practise useful English language for everyday situations at a range of levels
Learn English by the British Council
Why we love it:
The episodes are divided into different sections, from fictional drama and jokes to quizzes and language advice
Alongside each episode you'll be able to download a transcript of all the conversations as well as some vocabulary notes, so you can put what you've learnt into practice
Improve your English online
Are you interested in learning English with fully-qualified teachers? If so, we have a range of online classes suitable for adults, teens and kids. Check out our online English courses and start improving your English today!