Welcome
We are very happy to welcome our partners to this section of our website. We hope that this section area is useful to our agents in supplying marketing materials and forms to download, as well as relevant information for registering and contacting us.
Why work with Studio Cambridge?
Experience
Oldest language school in Cambridge, established in 1954
British Council accredited
One of the founding members of ARELS/EnglishUK
Part of the government's 'Education UK' initiative
A member of IALC (International Association of Language Centres)
Professionalism
Personal attention
High levels of student satisfaction
Variety
Year -round courses for adults (homestay and residential)
Camps for teenagers year-round
Interesting electives including: Language skills, IELTS preparation, Cultural & Linguistic Studies, English for Living in England and English for Work
Summer camps for students aged 9 – 17 years old – packages which include tuition, social programme, accommodation, meals and transfers.
Courses for groups – integrated or closed – for adults and juniors from the age of 14.
–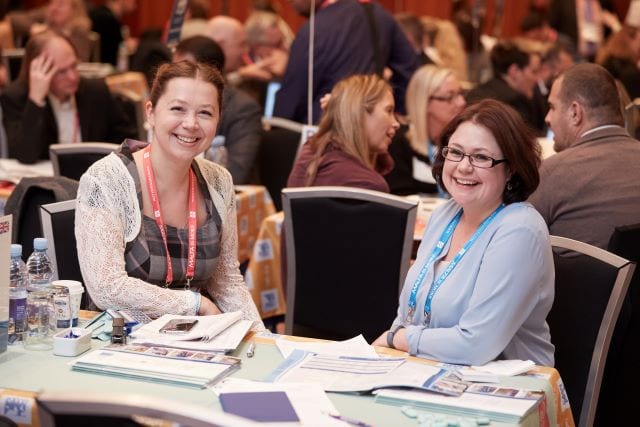 –
Working with Studio Cambridge
It is our aim to establish a long-term relationship with our partners, based on high ethical standards, efficient and accurate communication, and respect for each other's clients and business. As a result, we will have a fruitful partnership and, most importantly, happy students for years to come.
To become an agent, the process is simple:
1. We exchange information
The information on this web site, including the brochures, price lists, and sample agency agreement should give you a good understanding of Studio Cambridge and its courses.
If you wish to become a Studio Cambridge agent, we would be grateful if you could let us know a little about your company:
Your location, names of management and staff, and contact details
How long established
Type of business (general travel, study abroad programmes – whether for adults, business, young learners, university preparation etc)
Approximate numbers of students placed abroad in general and in the UK in particular each year
Existing commercial relationships which may be relevant (other schools in the UK, for example).
2. You send us references
Before signing an agreement with us, we will require two references so that we are able to check the status of your agency. The references should be from British Council accredited schools which you have previously worked with. However, if you are a new agency and do not have references yet, this is not a problem, contact us for further information.
3. We sign the Agency Agreement
The Agreement, amongst other things, sets out the terms under which you will recruit students and Studio Cambridge will deliver English Language courses. Once you and we are satisfied that we want to work together, and are happy with the Agreement, we each sign a copy of it.
4. You send us a new booking
You can do this through our enrolment form or by sending us an email. Alternatively, we can accept your own application form.
5. We confirm the booking
As soon as we receive the completed application, we will confirm the booking. This will be within 24 hours, Monday to Friday.
6. We send you the confirmation letters
We are conscious of our environmental responsibilities, therefore all documents will be sent via email.
7. You pay us within the agreed timeframe
Payment is accepted via bank transfer, credit card or through Flywire, if you prefer to use your own currency.
Agents' Login
Find more useful materials about our school on the pages in the sidebar or the links below – just use the Studio Cambridge special agents password to access them. If you have forgotten your password please contact us.
Agents' Newsletter
The Studio Cambridge Agents' newsletter brings you news from Studio Cambridge approximately once a month. To sign up, please complete the form below. You can unsubscribe at any time.
See our privacy policy to see how we take care of your information.
Explore Studio Cambridge...
Enrol
Contact Us