Accommodation in Cambridge
Where and how you live in Cambridge is important for the enjoyment of your English Language course. We offer a choice of accommodation in Cambridge. Click the buttons below to find out more.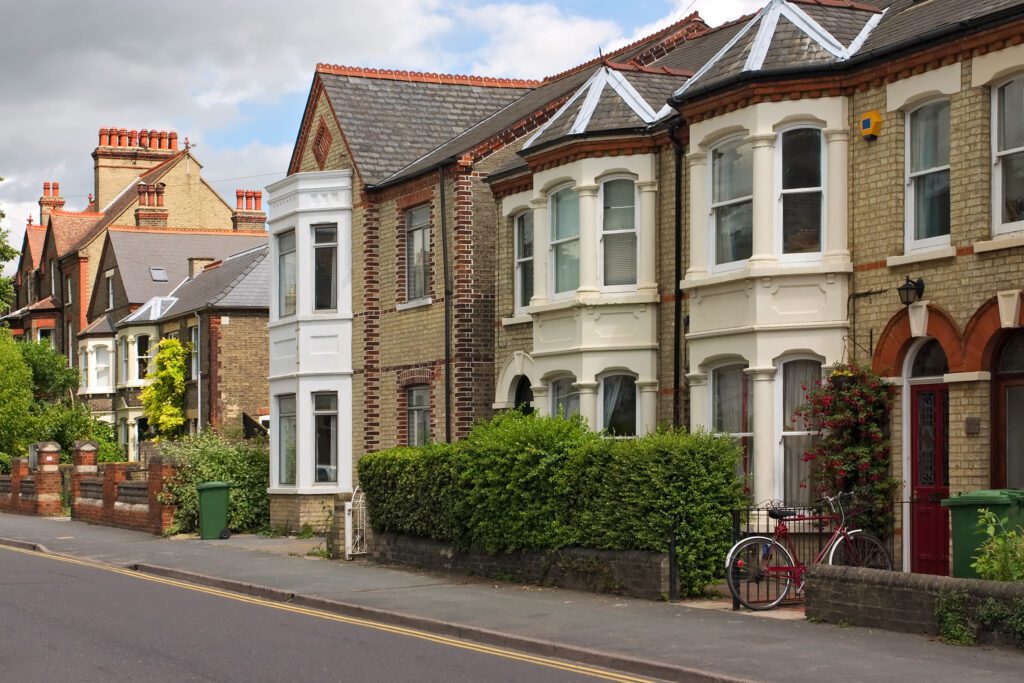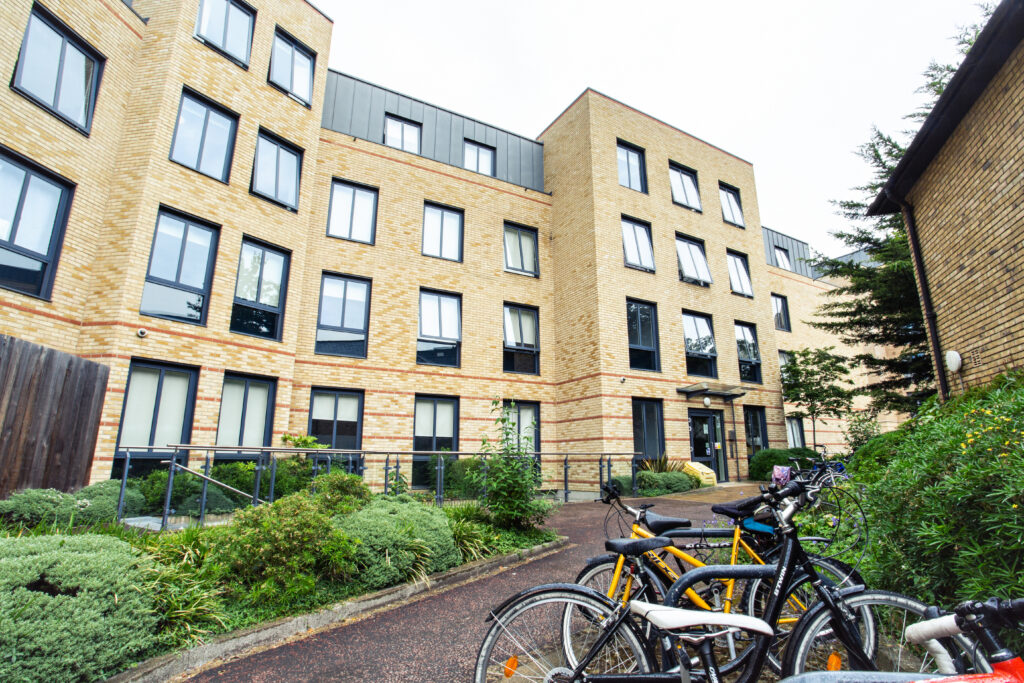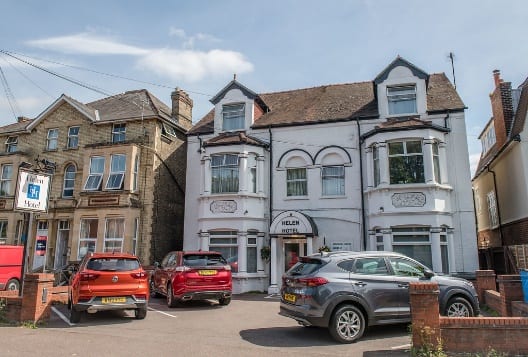 Other accommodation choices
We can give you advice on booking hotels, hostels and guest houses. Apartments are also available for long-term rent. However, we recommend that you book homestay accommodation for the first four weeks of your course. During this time we will help you find suitable accommodation in Cambridge that meets your needs and budget.
Gallery
Explore Studio Cambridge...
Enrol
Contact Us