Welcome to Studio Cambridge English Language School, established 1954.
Studio Cambridge is the oldest English language school in Cambridge, England. Our mission is to bring together people from around the world to learn English in England and to encourage intellectual curiosity, cultural awareness and tolerance in all that we do.
We aim to provide a safe, welcoming environment in which our students can improve their English language skills and gain insight into British life, culture and heritage, both inside and outside the classroom.
What English language courses do we offer?
General English, Intensive English, IELTS preparation, FCE preparation and CAE preparation to adult students aged 16 and above. See our adult English courses.
Why choose Studio Cambridge?
We have successfully taught English to over 100,000 students and each year we welcome students from over 65 different countries. We have a strong reputation amongst our students and partners for personal care and attention in everything we do.
Our Head Office is based at our Main School in central Cambridge so we are always available to assist our students. In fact, all of our central services are based here. In this way, we get to know our students and are able to respond quickly to queries.
You can see for yourself what our students think to our school by exploring our student testimonials.
Our awards
In 2023, Studio won the UED Turkiye 'Best Summer School' 2022 award. That's the best in the world, not just the UK!
The UED awards were launched 10 years ago to celebrate schools who provide the best service. Studio has previously won 5 awards and we are incredibly proud to have won a sixth! Thank you to all of our partner agencies for voting for us.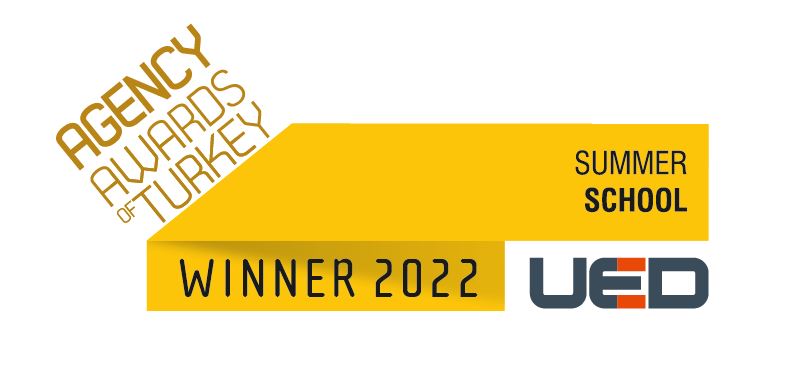 We also continue to win awards from other countries such as Japan and the IALC association has marked Studio as one of the best independently run language schools around the world since 2013.
Our accreditations
We have been accredited by the British Council since the beginning of their accreditation scheme. In 2019 and 2023 the EL Gazette marked us as a "Centre of Excellence".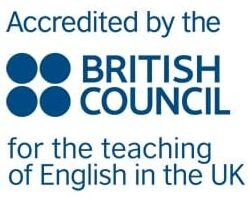 In addition to our British Council accreditation, Studio Cambridge is a member of English UK, English UK Young Learners and English UK East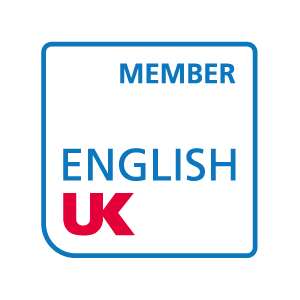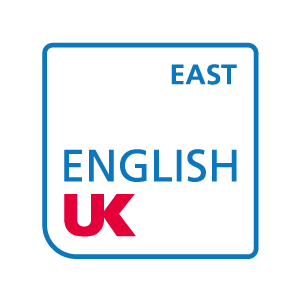 We are also authorised by Cambridge Language Assessment to teach the Cambridge First and Cambridge Advanced qualifications.

The first English Language School to join Green Tourism, we endeavour to make our company 'greener' for the future.
Since September 2018, we have been part of the Full Circle Education Group. Their East-West fusion model makes Full Circle a leading international education management company.
We are very proud of our reputation as a respected English language school. This year, we look forward to welcoming you to Studio Cambridge!
Our partners
We have been offering courses on the campuses of university colleges and boarding schools for more than 50 years. However, these institutions are not responsible for our courses. Studio Cambridge is a booking agent which contracts Cambridge Colleges and other providers for use of their facilities. We are solely responsible for the design and management of these programmes which are accredited by the appropriate government-recognised organisations.
If I had one wish, I would wish to stay here for longer.

Bilgenur
Camp: Sir Christopher
Nationality: Turkish
I have fallen in love with Cambridge and I appreciated every minute in this school […] I will remember all these moments with great joy.

Daniela
Nationality: Italian
Gallery
Explore Studio Cambridge...
Enrol
Contact Us