English camps for young learners from Studio, Cambridge's oldest English language school
As an English language school accredited by the British Council, we have over 50 years experience of running English camps for young learners. Each year we welcome over 3,000 students from more than 60 different countries. The mix of nationalities changes from year to year, however we work hard to keep a great international mix of students at all camps.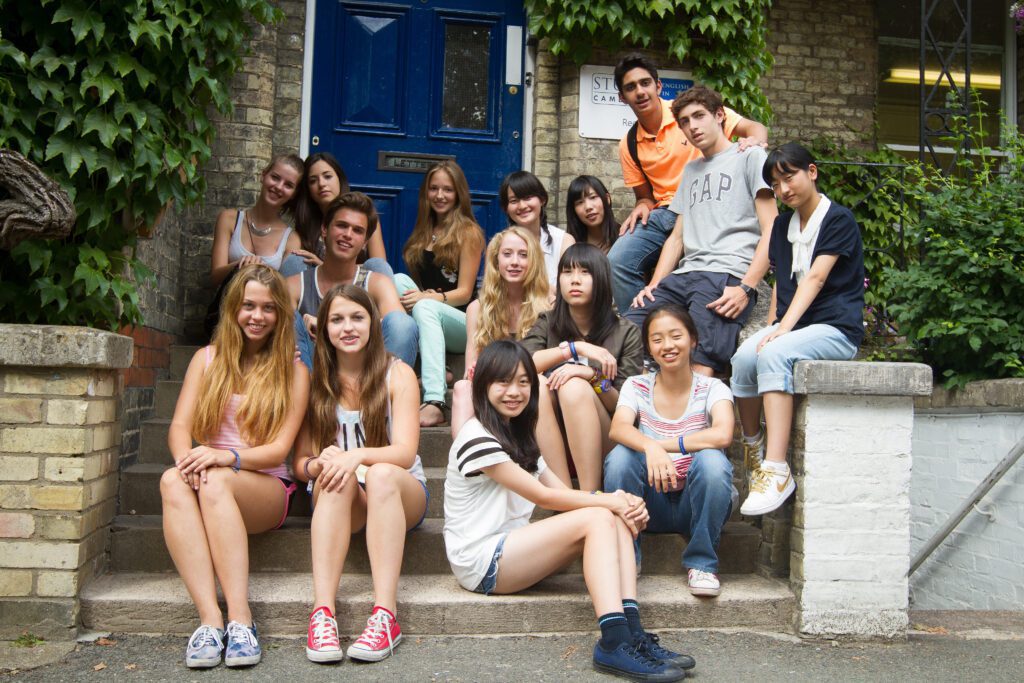 Choice of locations
Our camps are run at our own school in Cambridge, at Cambridge University colleges and at one of the best schools England has to offer.
Designed for different ages
Each camp is intended for a specific age group. The academic, social and sports content, accommodation and the level of welfare and supervision are all carefully designed according to the age range.
What's included?
English language tuition
Homestay or residential accommodation
All meals (3 per day)
Transfers – from and to London's main airports
A full programme of activities
Excursions – one or two full day excursion per week depending on the camp (except Sir George)
Welfare – a high staff-to-student supervision ratio
Registration
24 hour emergency telephone number
End of course report and certificate
Teaching to inspire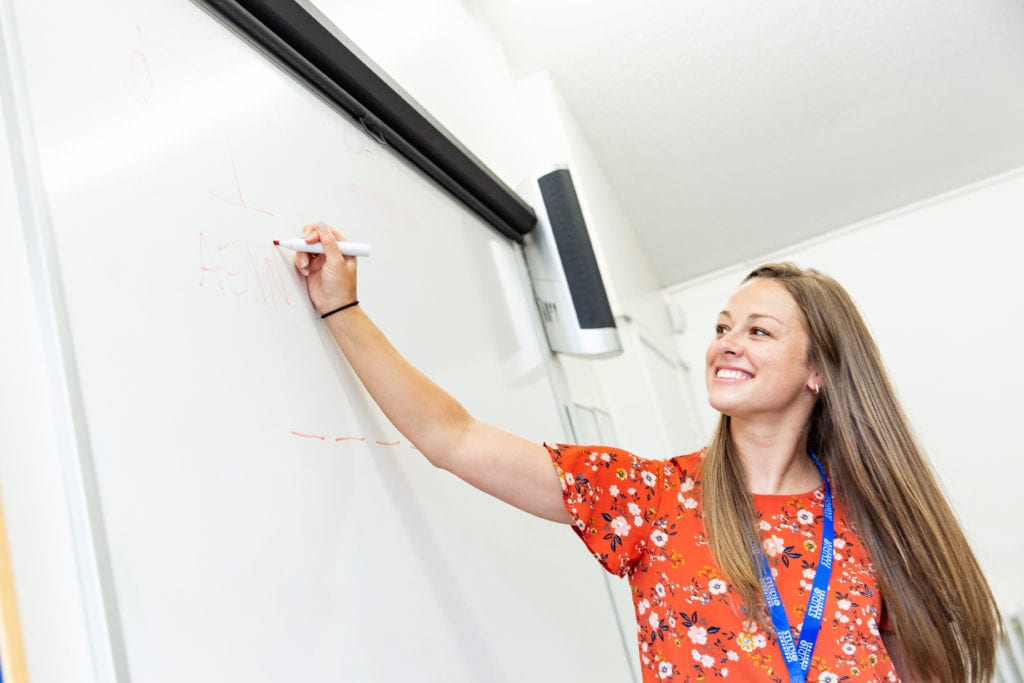 Our teaching concentrates on improving vocabulary and speaking skills. In this way we build on the English students have already studied in their home country. We also adapt our teaching to the learning styles of our students offering:
Multinational classes with students from a range of countries
Challenging and motivating lessons
Emphasis on speaking, vocabulary and pronunciation
Opportunities to make new friends in and out of the classroom
Classes at the right level
All of our camps provide classes at a wide range of levels. Students are tested in advance and placed in a suitable class to meet their learning needs. In addition, we also provide weekly progress testing so we can move students up levels as their English improves.
Certificate of Studies and Academic Report
At the end of the course all students receive a certificate of studies. In addition, the teacher will also write a personalised Academic Report which shows both progress and also the level attained. Therefore, students will be able to show their parents, teachers and prospective colleges or employers how much their English has improved.
Activities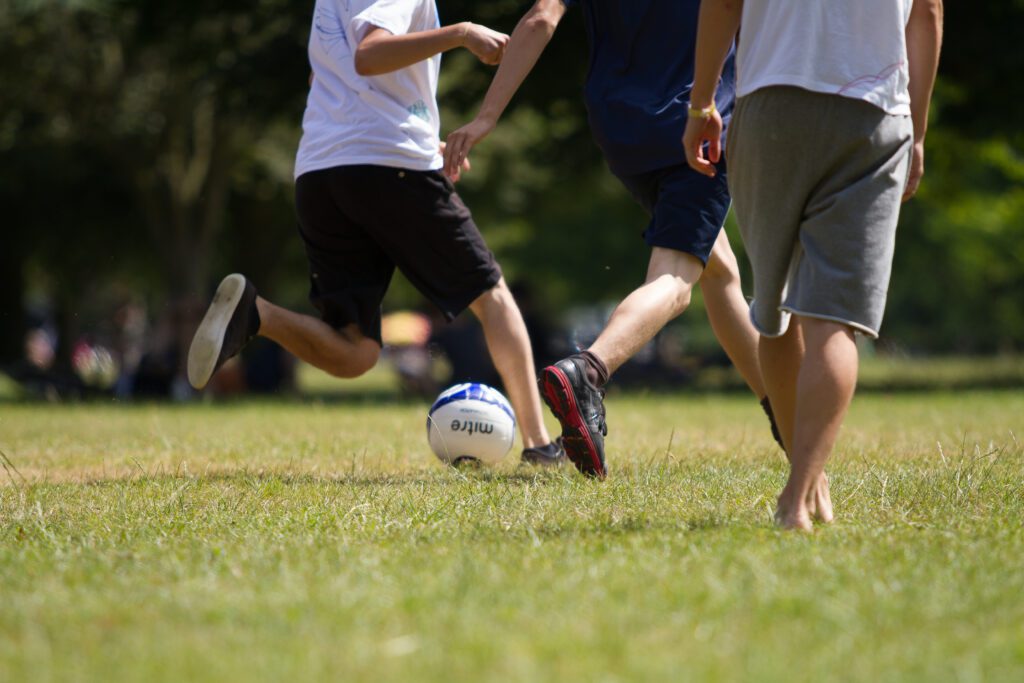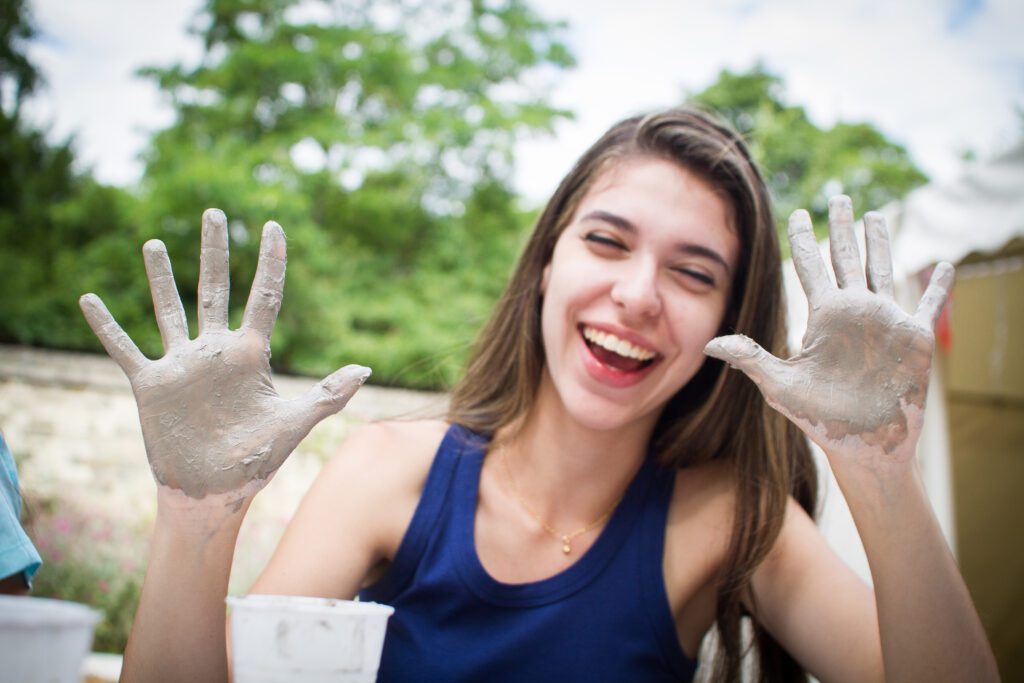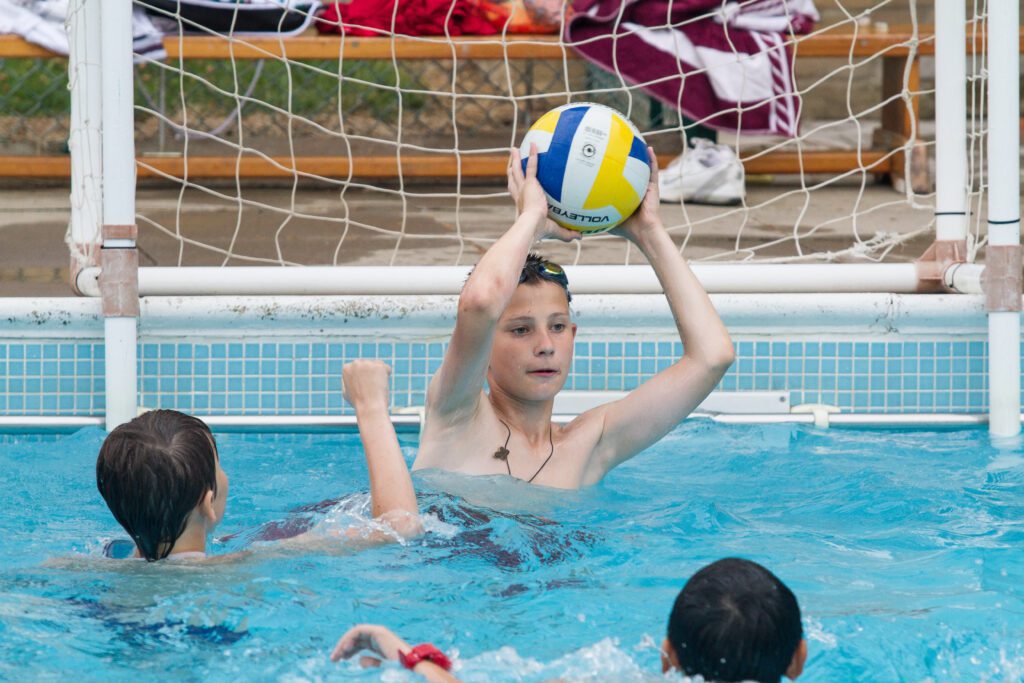 All our camps feature a variety of activities. Activity sessions include sports, arts & crafts, local visits, language games and social events. The programmes are busy, ensuring there is always lots to do!
Excursions
There will be at least one full-day excursion each week (depending on the camp). Destinations include London, Windsor Castle, Oxford, Brighton and theme parks. Plenty of sightseeing can be done!
Welfare, free time and supervision
We are very conscious of our responsibility to our young students, therefore we aim to keep supervision levels high. The amount of unsupervised free time varies depending on the age and camp. Most importantly, our camps offer:
Pleasant and safe surroundings
High quality host schools and colleges
Accommodation, teaching and activities, with rules and supervision appropriate to the age group of the camp
A high staff-to-student ratio
At least one Studio Cambridge Welfare Officer at every camp
Live-in Studio Cambridge staff at each residential centre
24 hour emergency telephone
Check out our English camps for young learners:
Explore Studio Cambridge...
Enrol
Contact Us