Studio life
Studying English abroad isn't just about your lessons. To ensure that you get the most out of your stay with us, we offer accommodation and airport transfer services at competitive rates. This enables you to focus on practising and learning English whilst leaving the other details of your trip to us.
At the same time, we also understand the importance of building your own language experience. There is no one-size-fits-all language programme.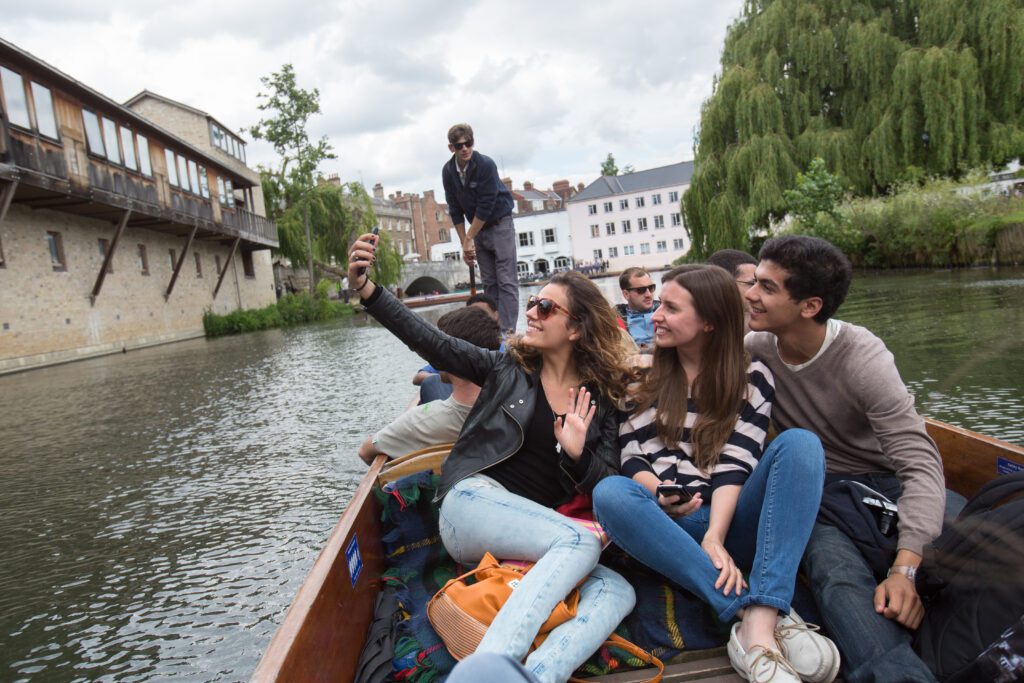 Use the sidebar or the links below to decide what you think would be beneficial to your English learning experience. You can also find more information on what being a student at Studio Cambridge entails.
–
Explore Studio Cambridge...
Enrol
Contact Us