How to keep up your English language learning when you're stuck at home
Hello again from all of us at Studio Cambridge! We hope you're safe and well in these challenging and unusual circumstances.
The best way to learn – English in England
Here at Studio, our business is teaching English to students from all over the world. It's best to do this as part of an immersive language experience. This is why our courses have always been based in the UK – so you can learn English in England.
Further, we have prided ourselves on facilitating your English language experience through cultural enrichment in Cambridge.
There really is no substitute for staying in the academic heart of England with a welcoming British host family. In fact, you can book your immersive language stay for 2021 right here. However, when circumstances prevent you from taking the travel trip of your dreams, you still need a way to sharpen your language skills.
–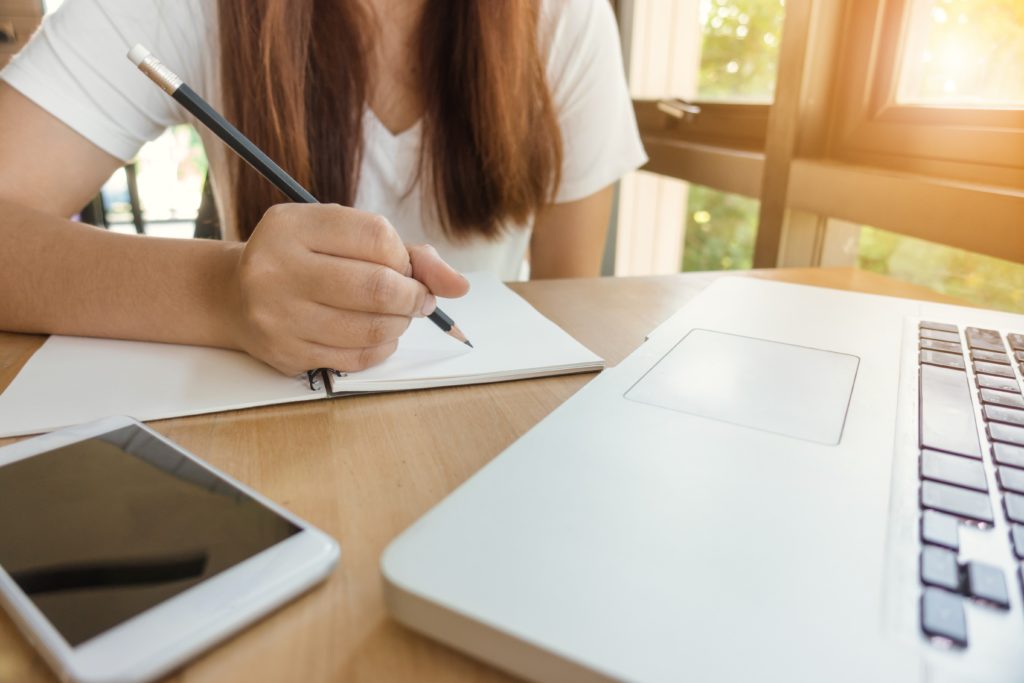 –
How can we keep feeding our desire to learn?
This is why we're proud to announce our new online English courses so that you can study from the comfort of your own home! They retain all the benefits of our commitment to learning English by using it – our students will be taught through video chat with their peers and teachers. And class sizes are still small – only 8 students in each video session!
Not only is this a great opportunity to brush up on your language skills, it's a great way of socialising when you're stuck inside!
We're offering programmes for adults, teens and kids, on various days and times. Lessons start from just 15 GBP and full details can be found here.
How does online tuition work?
If you're not confident with technology, online classes can be daunting. To alleviate any fears you may have, we will walk you through the process when you enrol. But for a quick overview …
Walk-through
Students using their tablets or computers will be sent a link for the program Zoom via email. When you click on the link, Zoom will download automatically. Please note that all students should have a working webcam and should turn it on during lessons.
If you'd like to attend online lessons on your phone, you can download the Zoom app from Google Play or Apple. Students attending via their phones should also download the BBC Learning English App.
In order to ensure we place you in the class best suited to you, we ask that you take an online test 2 or 3 days in advance. We'll give you the link and the password for this on enrolment.
For one-to-one teaching, we will require at least one working day's notice to match you with one of our teachers.
We hope these new programmes excite you as much as they excite us – and we look forward to continuing study with you! Contact us to engage with people from all over the world interested in learning English.