10 reasons to study English in the UK
One of the best ways to pick up a new language quickly is by fully immersing yourself in a country that commonly speaks the language you are learning. If you're learning English, you may be considering studying in the UK, US or Canada, but here our our top 10 reasons to study English in the UK: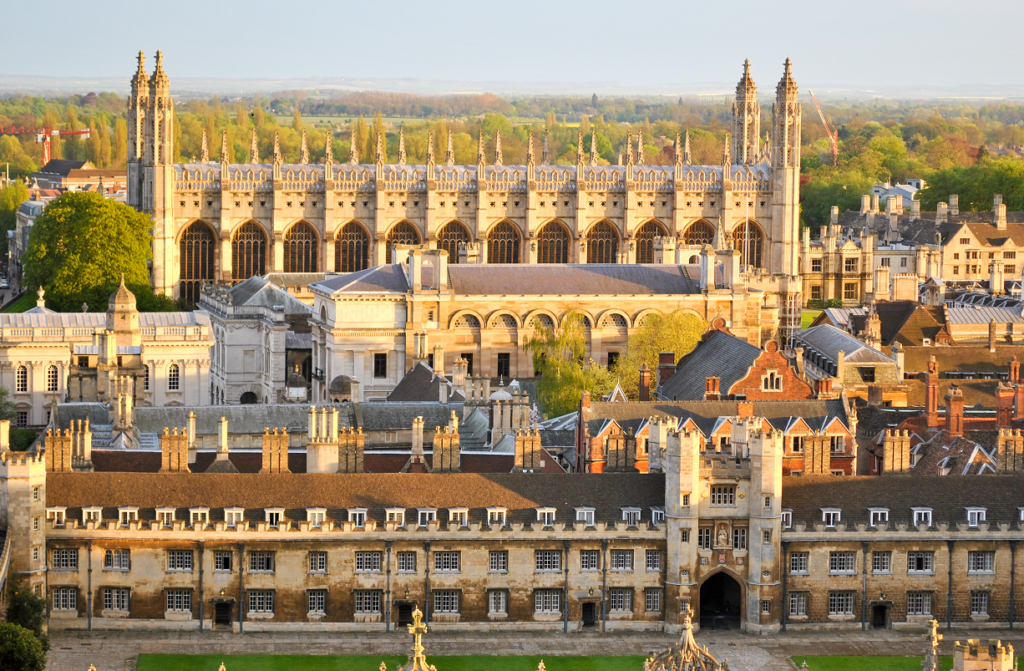 1. A large range of English courses with more than 100 study locations
You can study IELTS, General English, CAE, FCE, English with sports, holiday camps…..the list is endless!
There are accredited English language centres all over the UK in England, Wales, Northern Ireland and Scotland. You can study in a big modern city, a historic small town, by the seaside or in a country village.
2. UK qualifications are internationally recognised and valued
The UK is home to the English language and its qualifications are recognised all over the world.
3. You will learn English faster with great teachers
In the UK you will study English with experienced, qualified teachers. You will learn new language each day and practice with other students. You will have lots of speaking practice to improve your communication skills.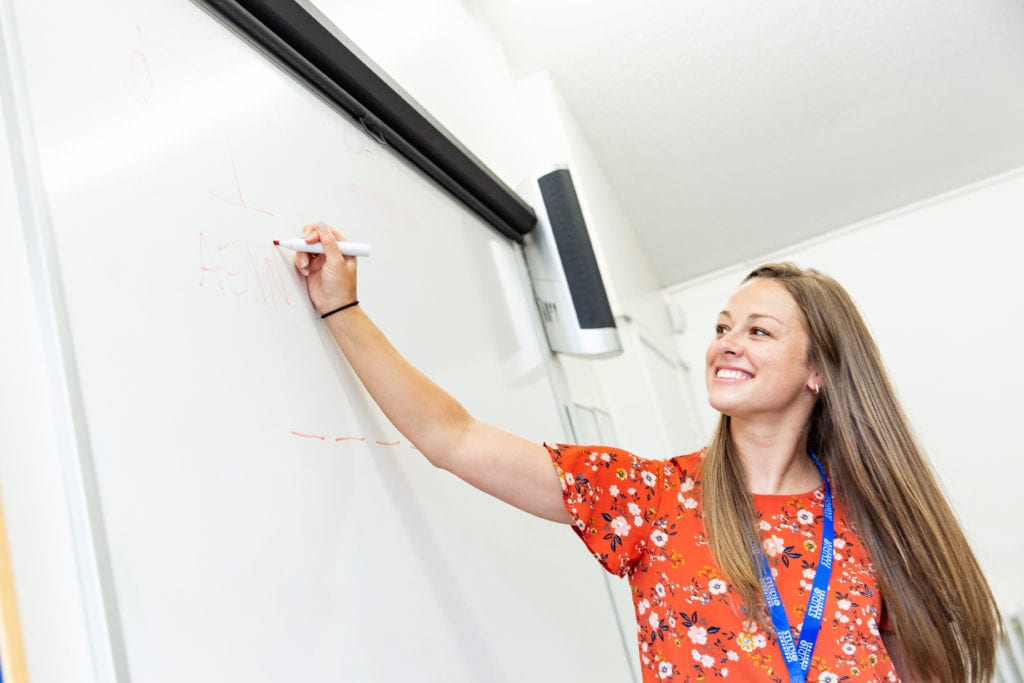 4. You will immerse yourself in British English
When you learn English language in the UK you will learn about different British accents, phrases and vocabulary. You will increase your confidence and improve your fluency in real-life situations – you will hear and speak English all the time, both inside and outside the classroom.
5. The culture and attractions
The UK has culture for every taste. From Shakespeare to Harry Potter, Fish and Chips to Afternoon Tea, The Beatles to The Spice Girls. You can visit fantastic museums, famous filming locations, football stadiums or see live music and theatre at our cultural institutions.
6. You can have amazing adventures in the UK and Europe
Visit our medieval castles, royal palaces, lakes, green spaces and beautiful old cities. It is easy to explore the UK and Europe by bus, train and plane. Spend a weekend in Scotland or Cornwall, Paris, Ireland, Barcelona or Amsterdam. Here at Studio Cambridge we organise regular group trips to places of interest.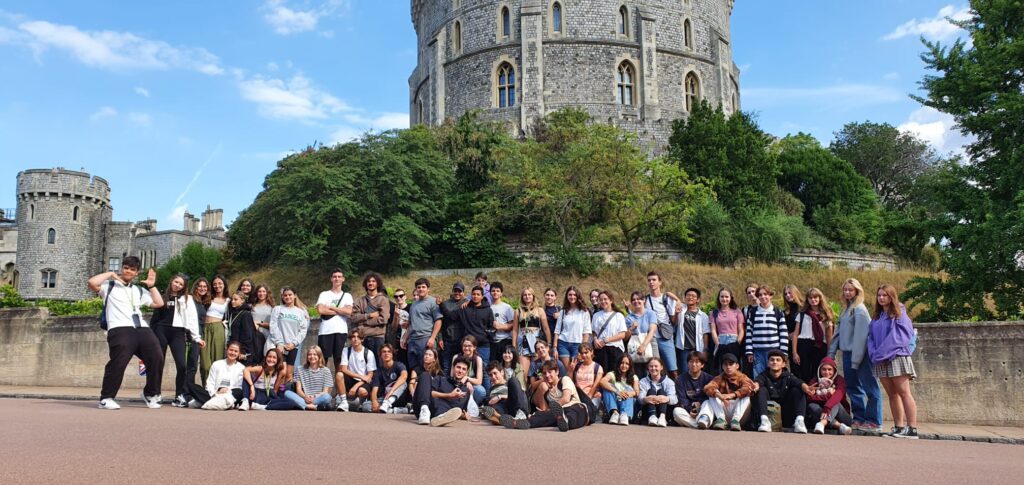 7. It's a safe place to study
The UK is considered one of the safest destinations to travel in the world.
8. Accommodation for all tastes
You can live with a friendly host, student residence or in private accommodation.
9. Studying in the UK raises your chances of getting a university place here
Almost 60 per cent of international students who successfully apply to UK universities are already studying here, usually on English language or international foundation year courses.
10. It's the birthplace of the English language
What better place to practice your English than England, where the language originated from?
Why not join us and learn English in the UK! Check out our courses here or contact us for further information.