Residential Accommodation
During the summer, if you are aged 18+ and studying on one of our Adult courses, you may choose to live in residential accommodation. Our residences are modern, purpose-built student apartment complexes. They have a high standard of facilities and a young, lively international atmosphere.
CB1 Summer Residences
Ages 18+ | Available 30 June – 25 August 2024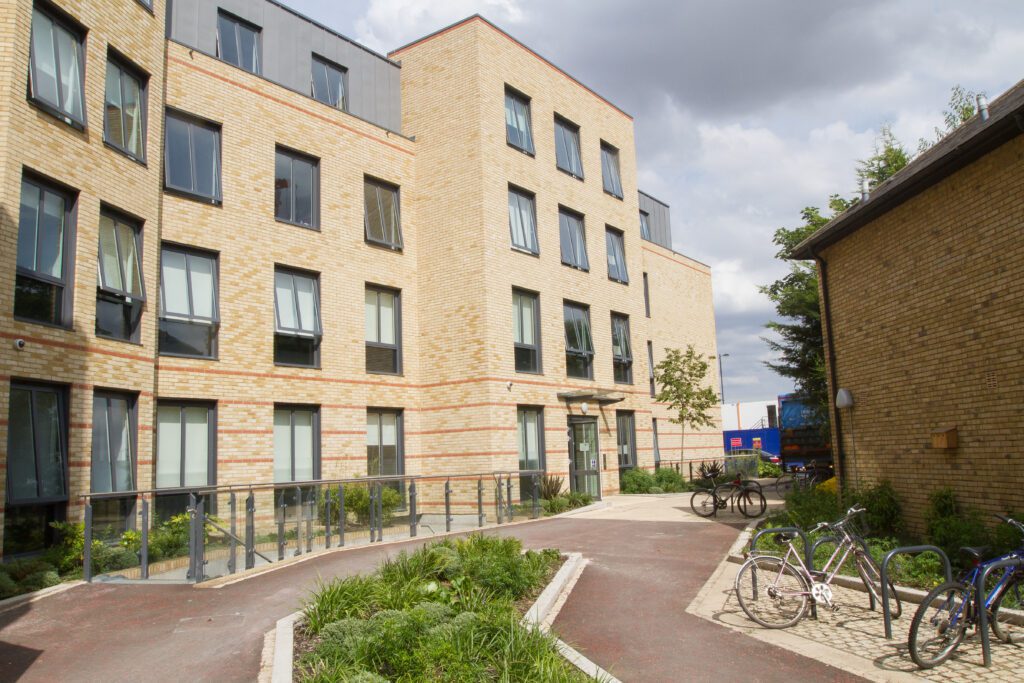 Map
Bragg House & Railyard are large and modern student residences next to each other, just 5 minutes' walk from Studio Main School. They are 15 minutes' walk to the city centre.
The residences are situated in a student residential area called 'CB1′. The CB1 development has a range of new buildings including shops, restaurants, bars and apartments, offering a young lifestyle. CB1 is in central Cambridge, very close to the train station and 5 minutes' walk to the Cambridge Leisure Park with cinema, bowling, gym, bars and restaurants.
Residences provide single rooms, all with private bathrooms and toilets. There are on-site laundry facilities and bed linen is changed once per week. Students should bring their own towels.
Price per week (2024): £380.00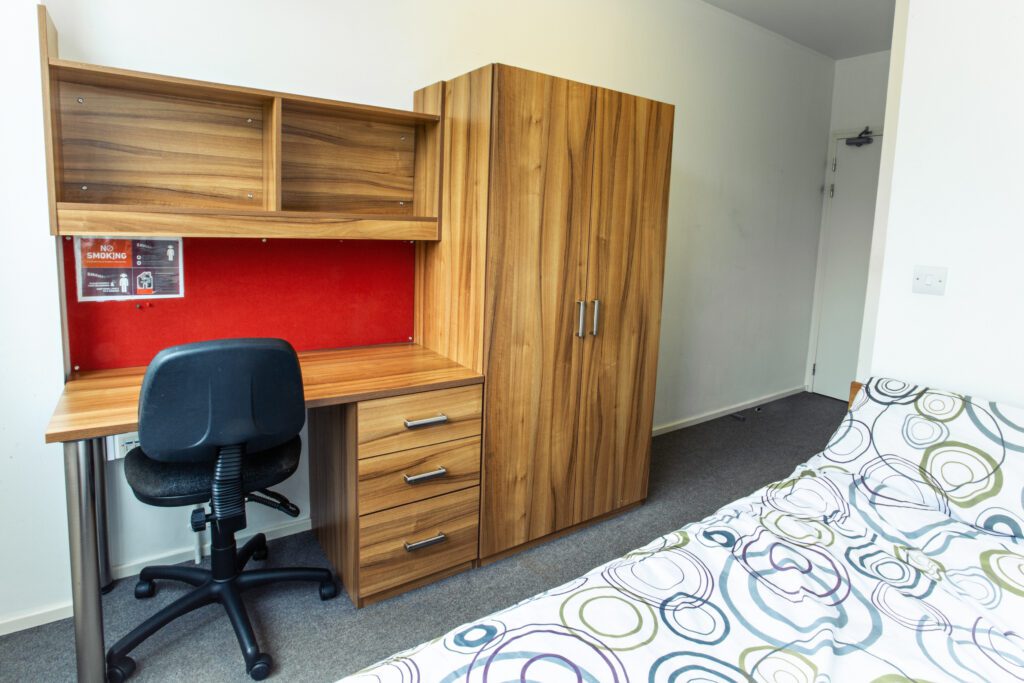 Deposit
All students staying in CB1 residences must pay a refundable security deposit of £20 GBP on arrival at the residence. This should be paid in cash and will be returned on the day of departure.
Availability
Our residences are very popular and often become fully booked in advance. Please contact us for specific room availability so we can check for space on your preferred dates.
Your arrival day at the residence should be a Sunday and your departure day should be a Saturday.
–
Check out the gallery below to have a look at our accommodation options!
Gallery
Explore Studio Cambridge...
Enrol
Contact Us