The Crystal Hotel
The Crystal Hotel is a 10-minute walk from the main school and a 4-minute walk from Cambridge Leisure Centre. The city centre is 1 mile away and is served by buses which stop outside the hotel.
Address
167-169 Hills Road
Cambridge
CB2 8RJ
Map
–
What can I expect?
You'll enjoy relaxing rooms that offer a flat screen TV and a desk, and you can stay connected during your stay as The Imperial Hotel offers guests free WiFi.
Plus, The Crystal Hotel offers a complimentary breakfast, and for guests with a vehicle parking is available. There's also a casual lounge bar and a garden.
Discounted rates apply for friends of Studio Cambridge, so please contact us to take advantage of this special offer!
–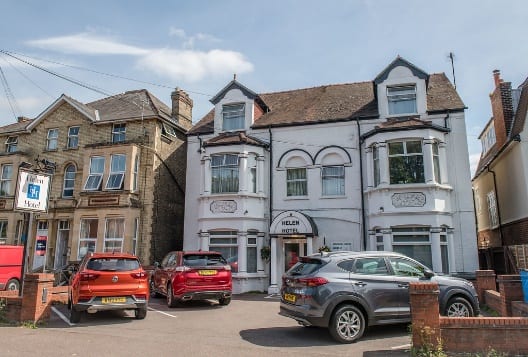 –
–
Check out the gallery below to have a look at our accommodation options!
Gallery
Explore Studio Cambridge...
Enrol
Contact Us