Environmental and Social Responsibility
Studio Cambridge brings people of many different nationalities and languages together in a friendly and nurturing environment. Students return home with new friends, positive cultural experiences and, of course, better English.
Through our work with national and international charities, we try to ensure that Studio Cambridge is a school of which our students, staff and commercial partners can feel proud.
We have established a "Green Team" to make sure that we behave in a caring, proactive and ethical manner towards people and the environment.
Charities we support
We work closely with official refugee organisations to provide courses and scholarships for refugees here in the UK.
In 2014, we were the first UK English language school to join the Green Tourism scheme. Green Tourism is a not-for-profit organisation which helps businesses to focus on sustainability. By joining the scheme, we have committed ourselves to reducing or offsetting any negative impact our business practices may have on the environment.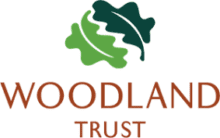 In line with the Green Tourism scheme, Studio Cambridge makes charitable donations to the Woodland Trust. Specifically, its unique Woodland Carbon scheme. The scheme helps companies reduce their carbon footprint by locking up carbon emissions when planting trees. The Trust creates native woodland in the UK, as well as protecting existing forests and trees throughout the country.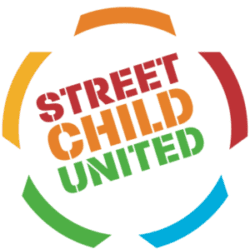 We are an official supporter of Street Child United, the Cambridge-based charity behind the Street Child World Cup. They provide a global platform for street children to be heard and challenge the negative perceptions of street children across the world.
Recently, we offered bursaries for 7 children who took part in the Street Child World Cup, to help them become "Ambassadors" for street children around the world. These young people have experienced life on the streets and with support they are now reintegrating back into society.
–
The chosen 7 came from Brazil, Pakistan and Burundi and they studied for 10 weeks during the summer. During that time, they improved their English language skills and continued in their personal development as "Ambassadors" for street children's rights. You will find all the details here.
We are incredibly proud to support Street Child United and offer these bursaries to the young charity ambassadors. We hope to welcome more "Ambassadors" to Studio soon.
Explore Studio Cambridge...
Enrol
Contact Us