Who are our camp students?
Each year students come to Studio Cambridge camps from over 65 countries and speak dozens of languages! The mix of nationalities changes from year to year, from week to week and according to the camp. However, we work hard to keep a great international mix of students at all camps in all weeks. Here are the percentages of nationalities which attended our camps in 2023:
| | |
| --- | --- |
| Western Europe | 48% |
| Asia/Far East | 25% |
| Eastern Europe | 18% |
| Latin America | 8% |
| Middle East/ Africa | 1% |
You will be tested online in advance of your arrival. This will help us to assess your knowledge of English and so place you in a class at the right level for you. What this means is that anybody can come to a Studio camp, regardless of their level. We have classes suited for all abilities, and we welcome all camp students!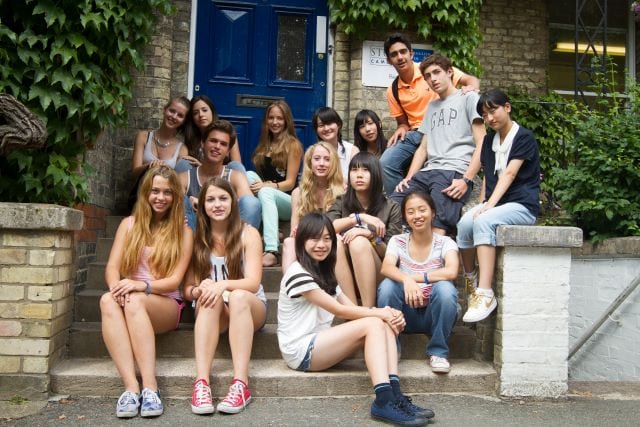 .
Explore Studio Cambridge...
Enrol
Contact Us