Where can you stay during your CELTA course in Cambridge?
Where and how you live in Cambridge is important for the enjoyment of your course. We offer a choice of accommodation:
Homestay accommodation
Homestay means living with a Cambridge host who provides breakfast and evening meals for you. This is the best and most popular way to experience British life at first hand.
You can find more information about what homestay accommodation includes and our prices on the adult course homestay accommodation page.
Residential accommodation
Staying in a residence is the best option for those people who like to be more independent. All residences are in easy walking distance from the school. Our year-round residential accommodation is self-catering, for students aged 18+ in our Tripos Court student residence.
Please note that our residences are very popular and do become fully booked in advance.
You can find out more about our student residences on the adult course residential accommodation page.
–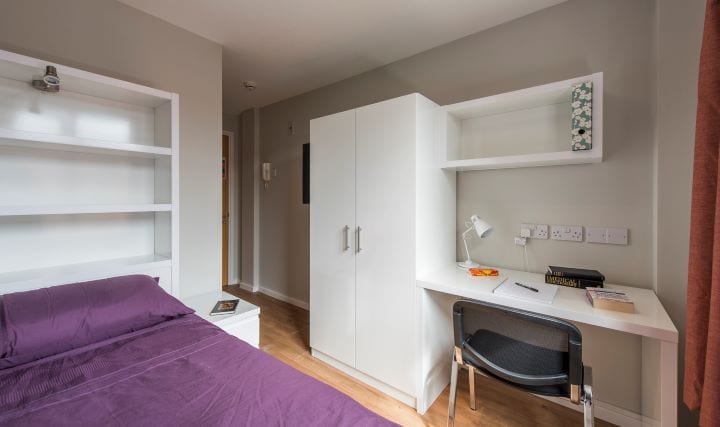 –
The Helen Hotel
We have recently partnered with the Helen Hotel – a family run business only a ten minute walk from Studio Cambridge main school and a four minute walk from Cambridge Leisure Centre. Special rates apply for friends of Studio Cambridge, so please contact us to take advantage of this offer!
Other accommodation options
Accommodation in lodging houses can also be arranged, and advice can be given on booking hotels, hostels and guest houses.
Gallery
Explore Studio Cambridge...
Enrol
Contact Us